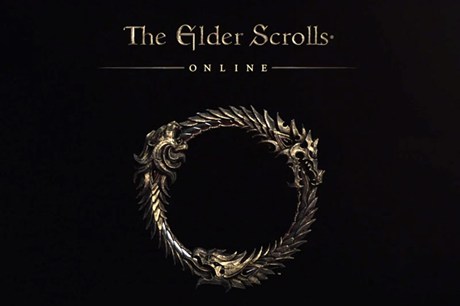 The Elder Scrolls has been an incredibly popular game title, especially the latest two games, Oblivion and Skyrim. I'm a passionate player of both of these games and I've spent countless hours wandering through Tamriel, always discovering new things.
Of course, as soon as The Elder Scrolls Online was announced (a few days ago in fact) I decided to make a website dedicated to the game. On ElderScrollsGuides.com I'll be bringing you the latest news, game developments, screenshots, gameplay videos, trailers and anything else related to the game.
Once the release date of the game is known I'll also be writing tons of free guides for Elder Scrolls Online, helping you learn the ins and outs of this highly anticipated game. That will include class guides, leveling guides, strategy guides, gold making guides and more. I'll also be trying to provide you with some beta keys and beta testing access, so be sure to follow this site when that happens.
The game's release is currently not known, however it's supposed to be sometime in 2013. Be sure to subscribe to this site and bookmark it to learn when that happens!